Elect TR Carr
Farmington Hills
City Council
November 5, 2019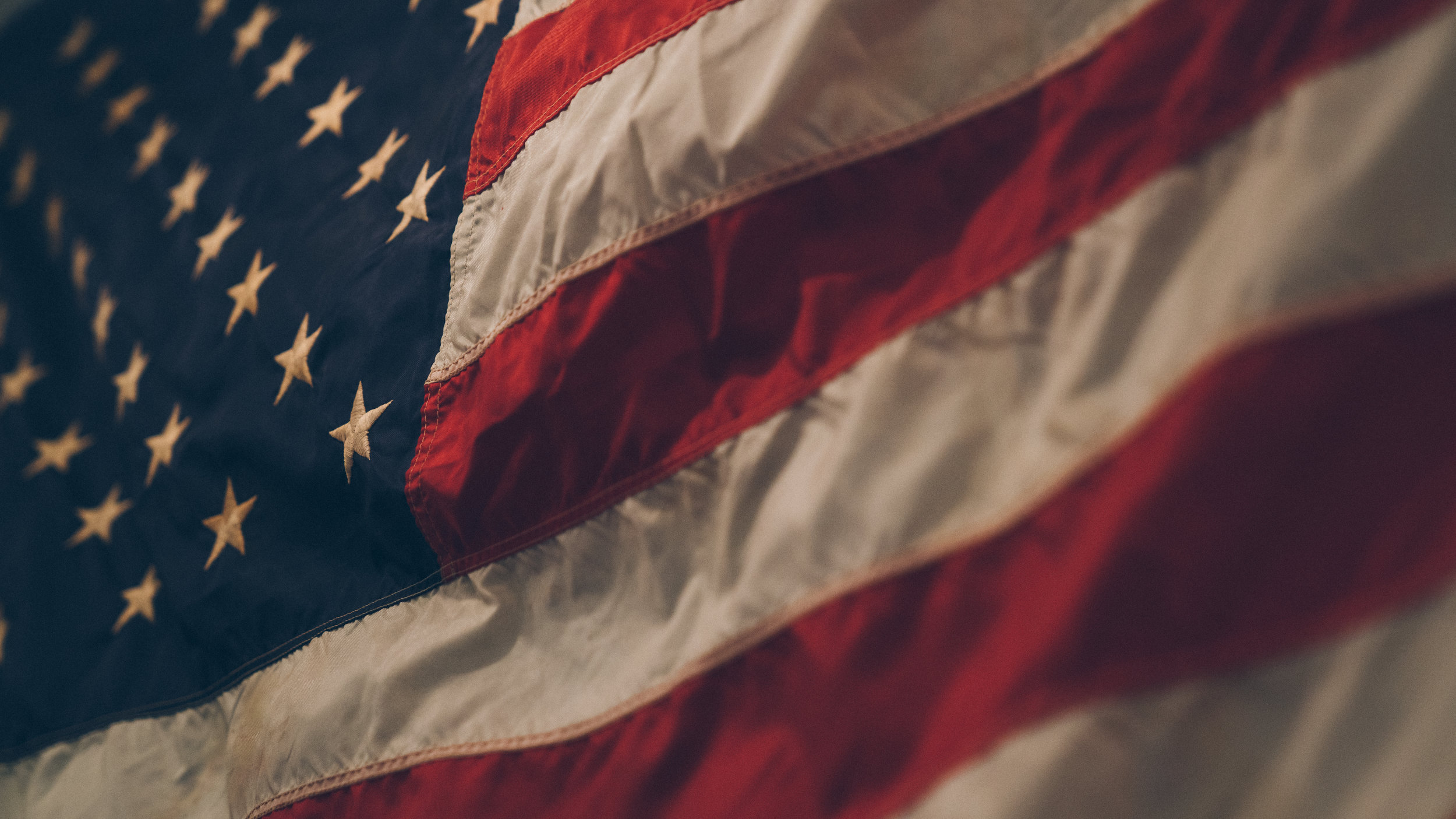 Background
TR is a member of the Farmington Hills Community Health Commission, the Greater Farmington Chamber of Commerce, attends the Farmington Hills Economic Development Commission meetings and is President of the Independence Commons Home Owners Association. He worked to successfully eliminate the Special Assessment District road tax. TR is also a veteran, having served as a Staff Sergeant in the USAF.
Service
TR has a record of service: Chairman of the Community Advisory Board of SSM DePaul Hospital (St. Louis, MO), and Leadership Council member of the St. Louis Regional Chamber and Growth Association.
Training and Education
His education degrees are in public administration / policy and he has served as faculty at Texas Tech University, the University of Arkansas, and Southern Illinois University Edwardsville where he was Department Chairman for 21 years. His wife is a retired School Psychologist.
Vision
His vision is to be an effective voice for residents and maintain Farmington Hills as a great place to live, work, and raise a family. He will work to grow the city's economy for jobs, provide quality services for seniors and young families, and support quality education for our children.
Leadership
He has extensive experience in city government: President of the St. Louis County (MO) Municipal League and former Mayor of Hazelwood (MO). As Mayor he assembled a regional leadership team to retain the Ford Assembly Plant. Negotiations with Ford provided a 6-year extension which allowed employees to retire, transfer, or retrain. The site was cleared and became a distribution employment center. The City was able to adjust without a reduction in services or personnel.
Vote for TR Carr
on November 5, 2019